There are many factors that contribute to the appeal of reshoring manufactured goods to the United States; cost impact of import tariffs, the diminishing delta of labor and energy costs compared to the U.S. in recent years, customer support (including expectations of quality), and most recently the impact of COVID-19 are all major points for OEM manufacturers to consider when sourcing their goods. The articles below help explain why many U.S.-based companies are reconsidering offshore production of their goods and now taking a hard look at contract manufacturers located within the U.S. as a primary source of supply.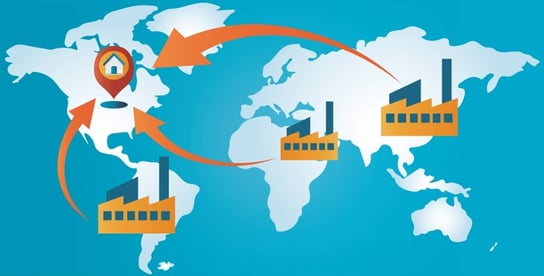 As disruption from the global pandemic continues, a survey of 878 of North American manufacturing and industrial sector professionals, concluded that 64% "are likely to bring manufacturing production and sourcing back to North America".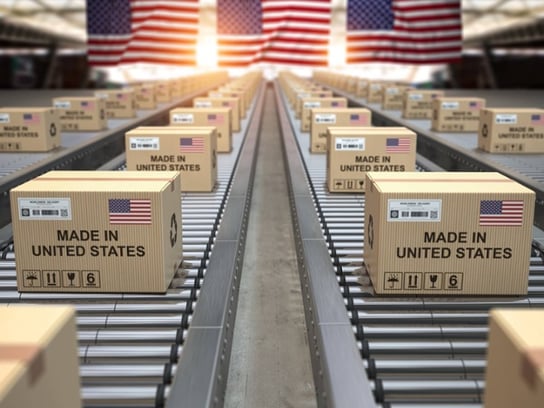 Companies around the country are increasingly cashing in on 'reshoring' opportunities. In this article, the author explains "why" manufacturing moved overseas, and what we've learned since. Examples shown from professionals in the manufacturing industry.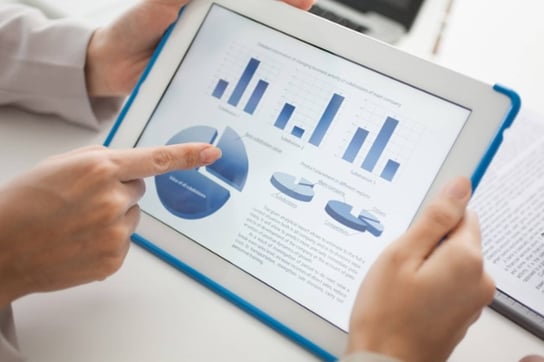 The Manufacturing ISM Report on Business, reported an increase of activity for U.S. manufacturing, earlier this year. Industry Week, believes that this is a trend that will continue for the "foreseeable future"
At Stelray Plastic Products, Inc., we are seeing a significant rise in inquiries from companies expressing a sincere interest in the re-shoring of their products from Asia. These OEM companies have the clear objective of moving manufacturing back to the U.S. to ensure reliability of delivery, product quality, and cost control going forward. These critical factors are driving progressive manufacturers today, all seeking the ability to source production within close proximity to its U.S. destination, and maintaining ongoing effective communication and the necessary customer support with the OEM's facility.