About
Stelray Plastic Products
Stelray Plastic Products is about Providing Exceptional Customer Service and Experience Beyond the Mold with Every Plastic Injection Molding Job We Run.
Decades of experience in the plastics industry has enabled Stelray Plastic Products, Inc. to emerge as a leader in precision injection molding and mold building for such industries as medical, electronic, aerospace, communications, consumer appliance, and many others.
Today, design engineers utilize high performance plastics for an increasing number of challenging applications because of the extraordinary combination of performance, cost, material selection, and part-to-part consistency that our state-of-the-art injection molding machines provide.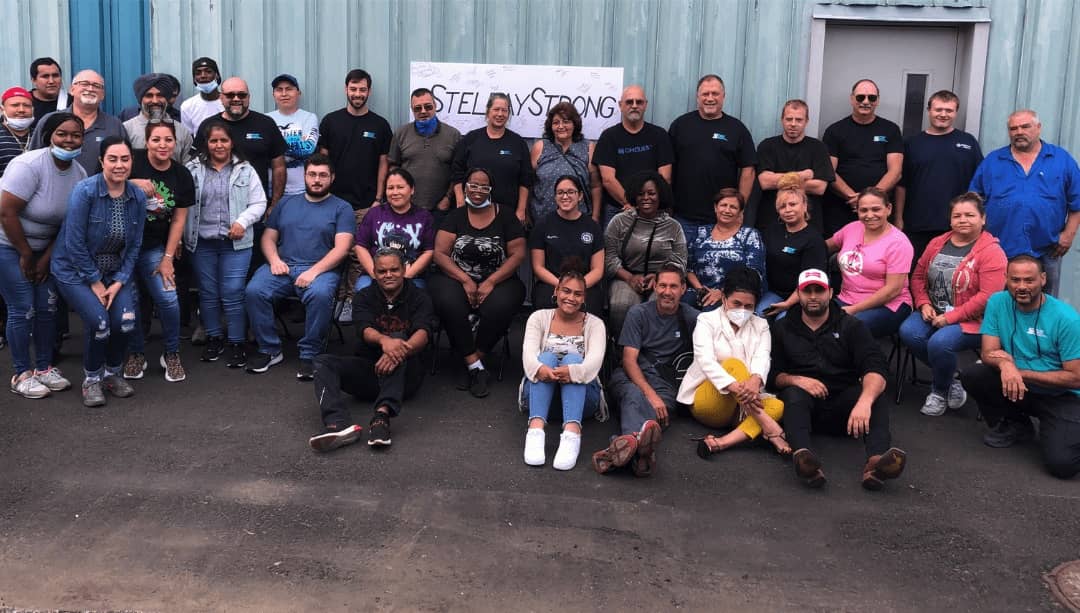 While precision plastic injection molding is our specialty, SPPI has truly become a "one shop source" for product design, mold construction, production, packaging, and fulfillment operations. SPPI is a full-service injection molding company that maintains a 35,000 square foot facility housing our molding department, in-house mold making, quality control, warehousing, secondary operations, and offices.
Our commitment to servicing our customers with quality product, at competitive prices, and on-time delivery is backed by our continued investment in our equipment, our employees, and in our systems. Our certification as a registered ISO 9001:2015 company as well as our compliance with 21 CFR 820 insuring Good Manufacturing Practices is further evidence of this commitment.
Stelray prides itself in providing clients with expert engineering services combined with a management staff that prides itself on its many years of "real world" hands-on experience. If we find a client's product concept would be too costly to manufacture, we routinely assist the customer in designing parts that not only can be manufactured, but ones that can be made cost-effectively from prototype to production. With our extensive experience, we are confident we have the solution to your next injection molding application.