What We Do
Stelray Plastic Products, Inc. is an ISO 9001:2015 precision injection molder and mold builder servicing a wide range of industries. Our company creates a broad range of custom built injection molds for our clients while utilizing a wide range of thermoplastics materials in our customer's products.
Aerospace & Aircraft

Automotive

Electronics

Security

Instrumentation

Medical / Dental

Pharmaceutical

Consumer Appliance

OEM Applications

Defense

Water & Chemical Filtration

Lighting & Architectural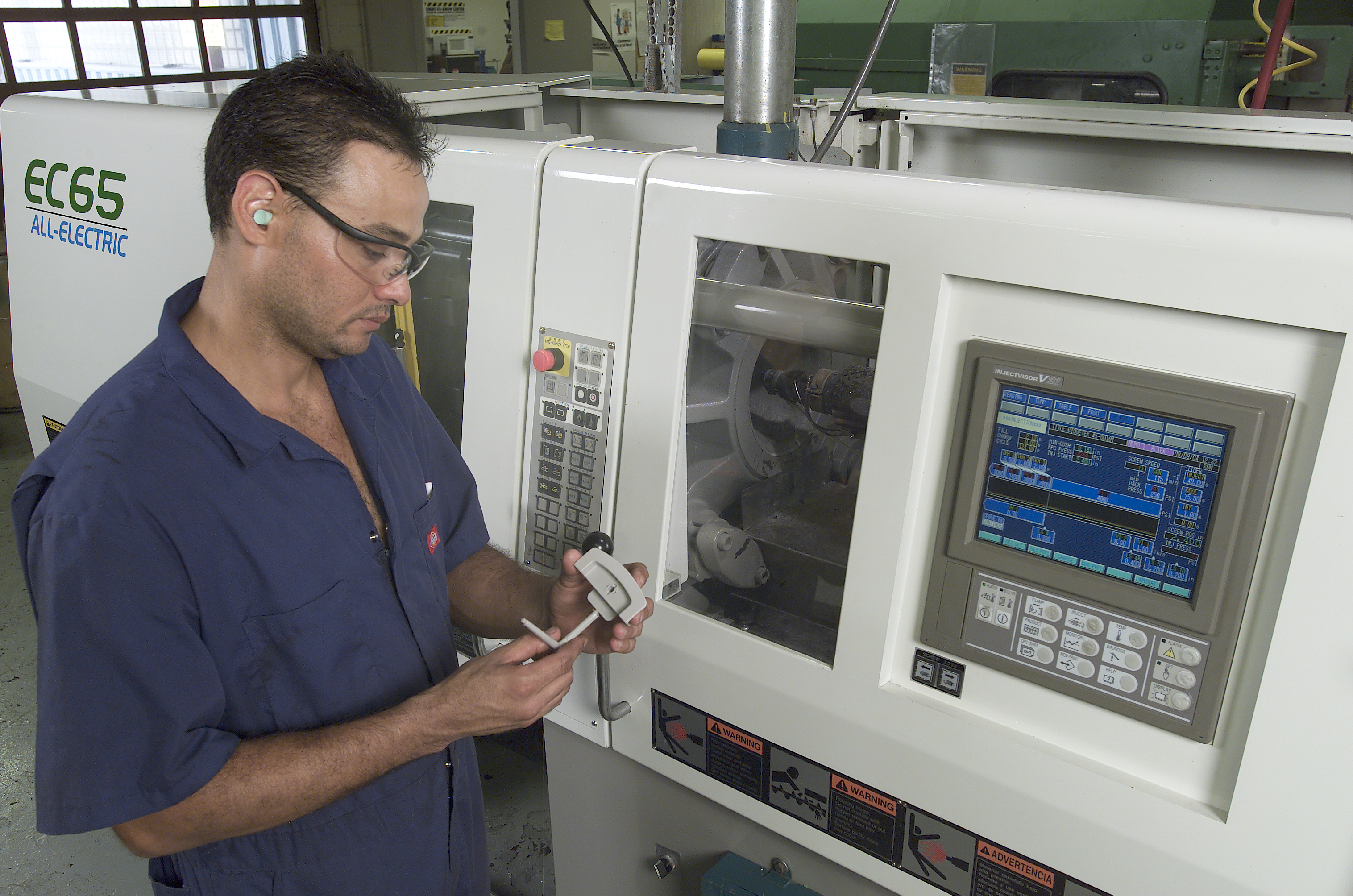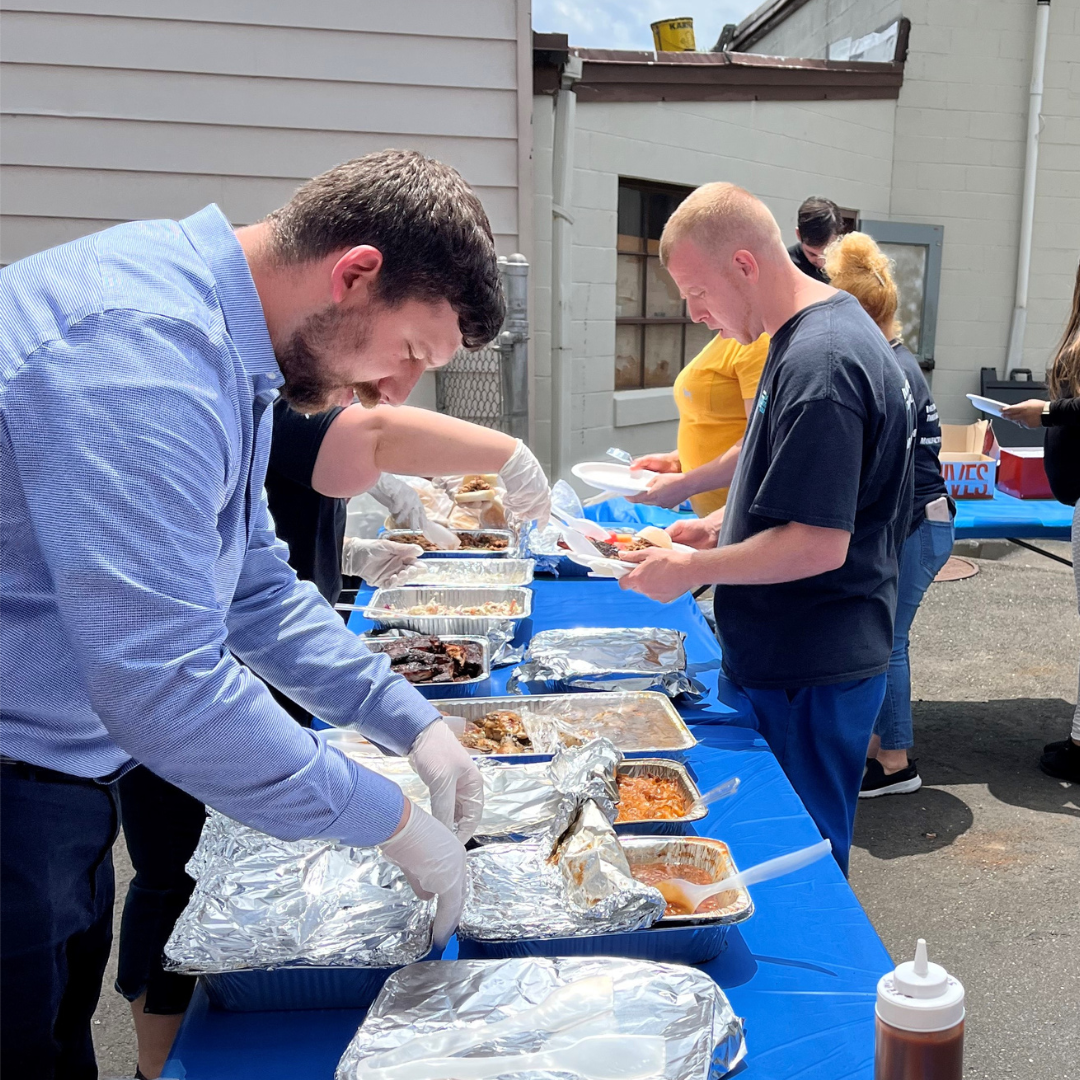 Who We Are
Stelray Plastic Products is constantly looking for qualified and enthusiastic individuals to join our plastic injection molding company. Besides our vast equipment and technological resources we have available, we rely heavily on our own skilled employees to creatively overcome challenges and complete given tasks and objectives.
A few of our benefits include:
Medical / Dental insurance

Competitive wages

Team oriented environment

3-Shift Opportunities

Family owned company

Apprenticeship opportunities

On the job training
Positions Currently Available
Mold Set Up Technician
Contract injection molding company located in south central Connecticut seeking experienced, self-motivated individuals with hands-on expertise in the injection molding industry to join our team of skilled professionals on one of our three shifts; 1st, 2nd, or 3rd , in both a technical and supervisory capacity. The ideal candidate should be an energetic self-starter with a minimum of 3 years of experience in the plastics industry possessing working knowledge of mold set-up, processing, and materials along with well-developed leadership and communication skills. This is an excellent opportunity for the right individual to become part of a growing team of plastic injection molding professionals in a dynamic working environment. We offer highly competitive wages, an excellent benefits package and a very clean work environment. Job Type: Full-time
Mold/Tool Maker - Injection Molding
Seeking apprenticed experienced journeyman mold maker/tool maker to become part of an active dynamic organization where individual skills and experience would be utilized on a daily basis. Candidates should have a minimum of 3 years' experience in a tool room, complete understanding and operational skills on all conventional tool room equipment including surface grinders and milling machines, comfort and understanding of working 2D and 3D tool designs. Basic job functions will entail mold repair, mold modification, and new mold construction. Additional knowledge and working understanding of 3 axis CNC machinery and CAD/CAM software is preferred and considered beneficial. This is a full time 1st shift position with highly competitive wages and benefits, including company matching 401k retirement program. Hiring bonus available. Job Type: Full-time
Quality Control Technician
Responsibilities/Duties: Performs accurate measurement set-ups and inspections of both simple and medium complexity plastic injection molded components utilizing a variety of standard measurement devices including CMM measurement systems. Supports First Article Inspection report initiatives. Ability to program and conduct CMM inspections. Controls raw material by assigning lot numbers upon receipt, entering receipts onto the Raw Material Log, performing incoming inspection, verifying inspection status by tagging skids and coils, and creating and maintaining files for raw material certification. Provides certifications for shipments of finished product to customers, including certification information from suppliers/vendors for raw materials/subcontracted services, and creates and maintains files for certifications. Completes visual and dimensional inspection of components. Audits product to prescribed control plans and or process sheets. Provides support with validation activities, as required. Qualifications/Other Requirements: High School Diploma, GED or equivalent, or previously demonstrated experience. Minimum of 3 years of previous experience within Quality Inspection in a manufacturing environment. Programming and operation of a coordinate measuring machine or equivalent and vision equipment with minimal supervision, is preferred. Experience with reading / interpreting blueprints, customer specifications and standards, along with strong GD&T skills is expected. Excellent computer skills and fully functional in Microsoft Office (Excel, Word, PowerPoint) including MiniTab. Strong interpersonal skills, including the ability to effectively communicate and present information to associates and managers is expected. Excellent communication skills and ability to work with others. Ability to perform multiple tasks in a fast-paced environment to assure on-time delivery requirements. Excellent time-management skills with the ability to work independently with little supervision. Job Type: Full-time